WITH PRIDE & PASSION, FROM THE SHAKER TO YOUR GLASS.
YOU DESERVE THE BEST!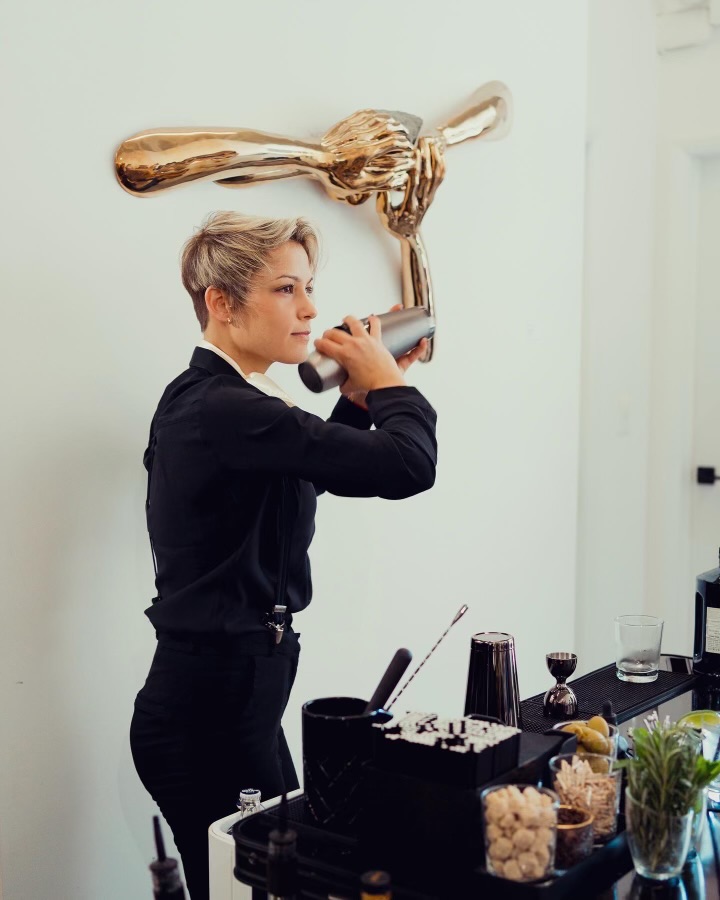 At Trusted Shaker, we take pride in the quality of the service we deliver. Whether you are planning a small or large event, our services can be custom tailored to your needs.
At Trusted Shaker, our client's overall happiness is our top priority. Therefore it is why we go over and beyond to deliver the exceptional quality that you deserve and that we are accustomed to provide.
We wholeheartedly understand the importance of your event and how special that day may be to you. We are beyond honored to be part of it and to do our part to make it extra special.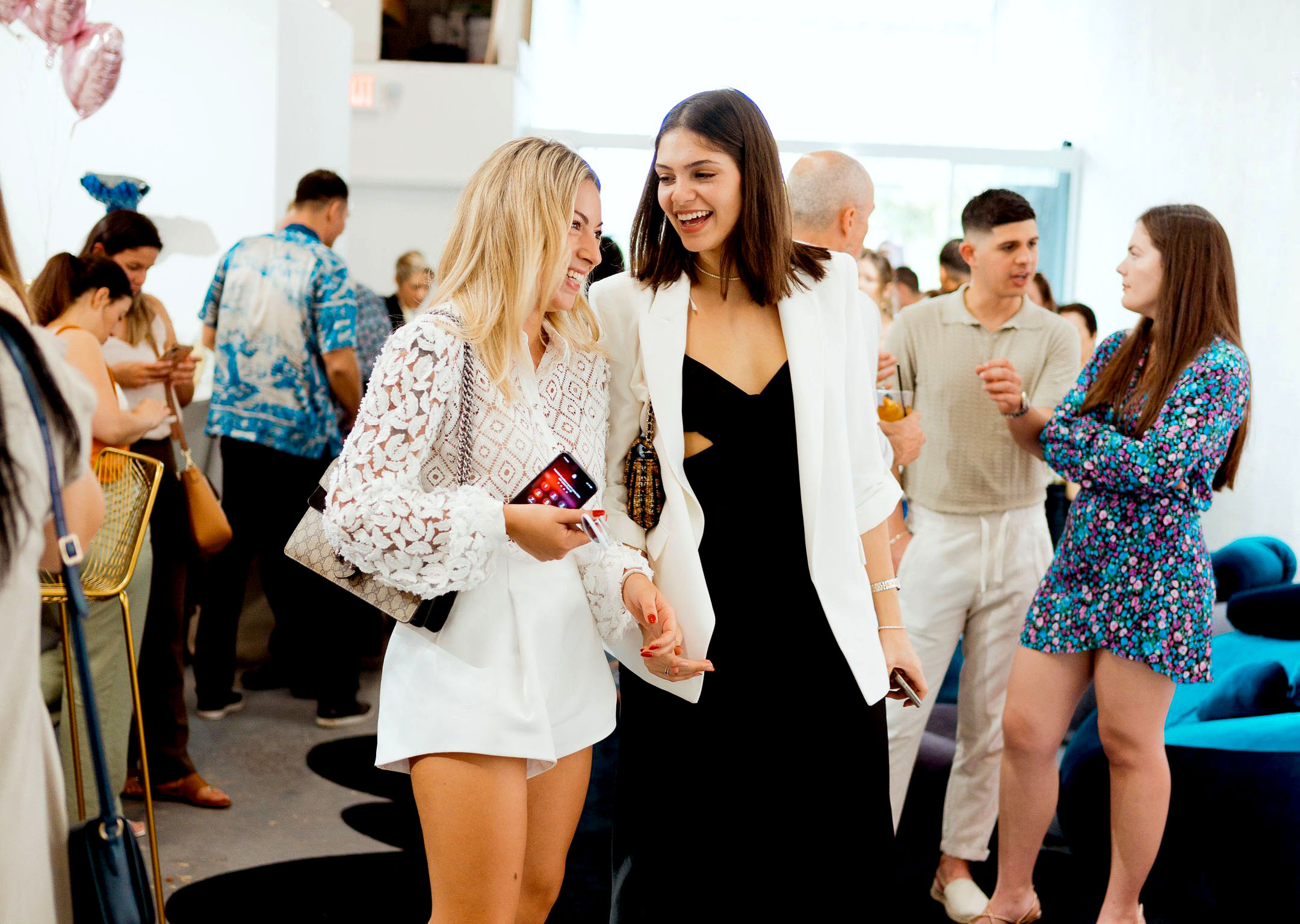 Feel free to contact us if you have any questions and/or inquiries. We will get back to you within two hours with an answer or an estimate.
However, before you do, make sure you ask yourself the following questions:
* How many guests are you planning to have?
* How many hours of service is required?
* What would you need from the following list:
Portable bar, garnish, ice, glasses, straws, napkins, soft drinks and mixers.
Having an idea on what your event needs are will allow us to plan your event properly. If you are not certain and need some professional consultation, I am certain we can assist with the planning aspect of your event.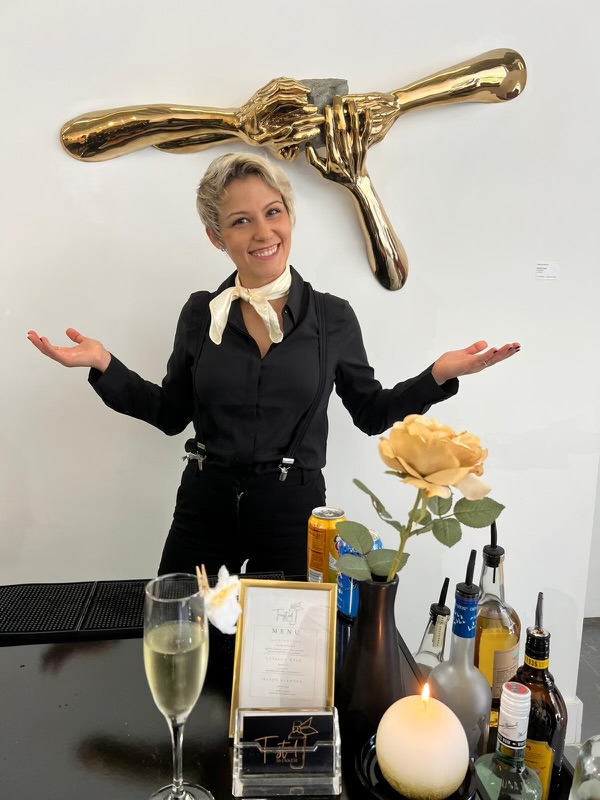 Feel free to use our contact form or call us. We are eager to work your next event and to provide you with our professional services. We thank you for visiting our site and wish you the very best.

Email: info@trustedshaker.com